 Castle Hills Christian Church
CHANGED LIVES THROUGH CHRIST
We believe that when people encounter Jesus in relevant ways, their lives will never be the same. Changed lives are lived with God, lived in community and lived for others.Sundays at 10am in English & Spanish
in person or online church
We know it isn't always easy to try something new.
We also realize there are a lot of options out there when you're looking for a church to call home. We want to help make your first experiences with Castle Hills Christian Church great!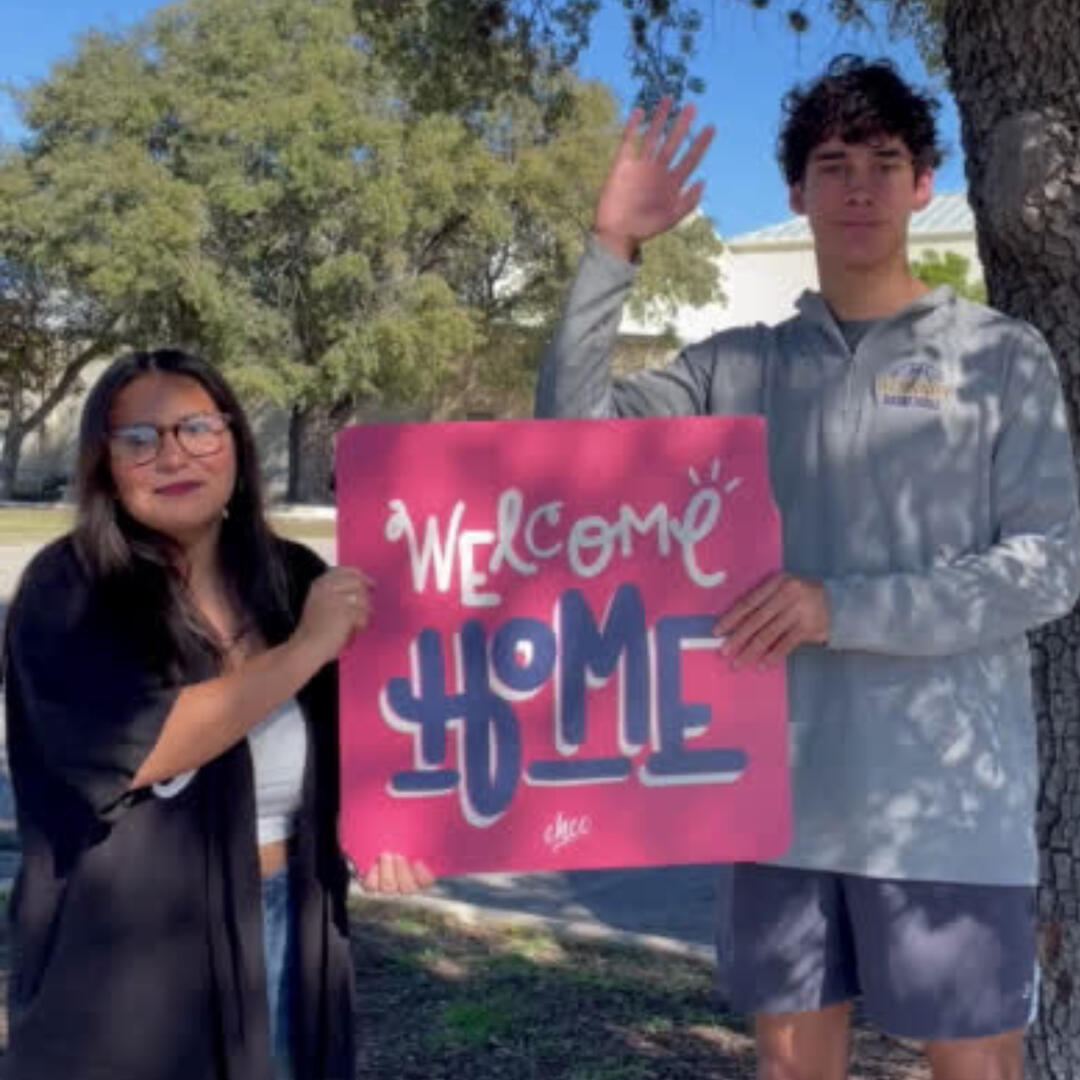 What you can expect on a Sunday:
services in English and Spanish
a casual, comfortable feel
a family friendly environment
passionate worship music
a culturally relevant message
a worship gathering which lasts around an hour
We love our city!
San Antonio is an city full of amazing people and a vibrant culture. We seek to be a church deeply rooted in our community, celebrating its beauty and connected to its brokenness.Our church hopes to find creative ways to partner with God and to bring more full expressions of God's kingdom to the world around us. We do this when we are deeply connected to our community and serve in it with love.Partner with us as we love San Antonio!